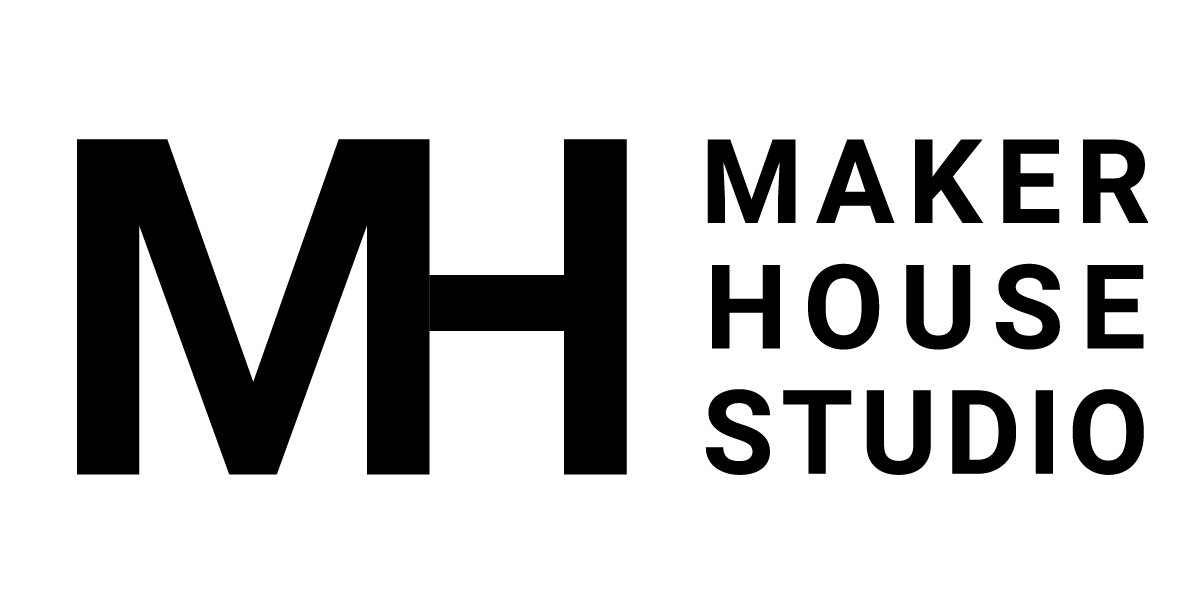 We are a team of passionate, driven creators. Passionate about telling stories, building a strong foundation, and driven to succeed as entrepreneurs.
At Maker House Studio our goal is to facilitate creative ideas. We are housed in a building, but we are only contained by our imagination. Our hope is to inspire individuals to make a living doing what they love, to connect with the art of making something from nothing, and collaborate with others on a meaningful level.
Our House is your House. Welcome to Maker House.