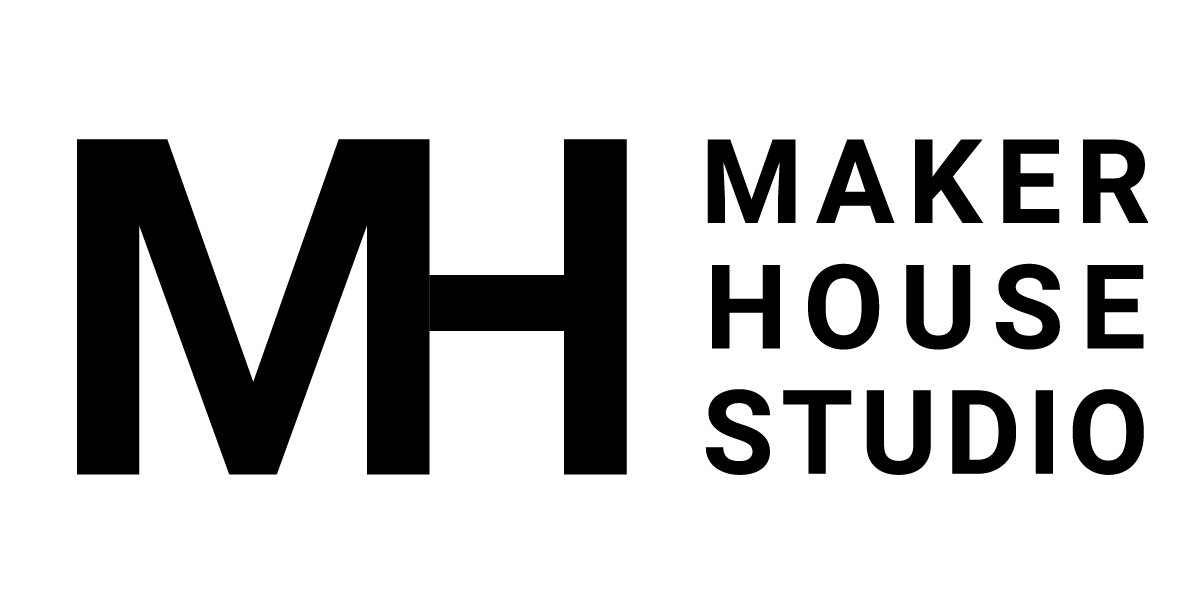 We are a team of passionate, driven creators. Passionate about telling stories, building a strong foundation, and driven to succeed as entrepreneurs.
At Maker House Studio our goal is to facilitate creative ideas. We are housed in a building, but we are only contained by our imagination. Our hope is to inspire individuals to make a living doing what they love, to connect with the art of making something from nothing, and collaborate with others on a meaningful level.
Our House is your House. Welcome to Maker House.
________________________________________________________
Maker House Studio was founded by husband and wife duo Matthew and Ashlea Kooman. Matthew is an award winning film maker with Unveil Studios, and Ashlea is an internationally published interior stylist who runs a lifestyle blog.